Beat the summertime heat with a cool and refreshing auto loan!*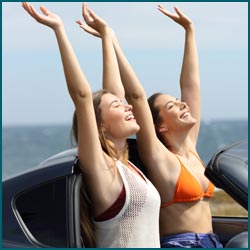 Sweating it out each month with that high auto loan rate? Looking to upgrade? Whether buying a new vehicle or refinancing the one you have, you can beat the summertime heat with a refreshing auto loan* today!
We offer:
Get preapproved so you know your budget before you shop
Use our Credit Union Carfinders service to shop
Don't forget your insurance and extended warranty!
For a limited time, you choose your savings! Enjoy rates as low as 0.99% APR* for up to 48 months OR receive up to $500 cash back with rates as low as 2.25% APR
Beat the heat with a cool loan. Apply online or text 770-441-9235 to apply!
*Annual Percentage Rate. All loans subject to credit approval.
Make a splash this summer with a home equity line of credit!
Hot temps have you dreaming of that pool again? You can borrow against the equity you've built up in your home to make that dream come true! No matter what the home improvement project, you can fund it with a HELOC* from the credit union.
Enjoy rates as low as 2.99% APR** for 2 years
Take advantage of our flexible terms
Check with your tax advisor about potential tax advantages
Make a splash before summer's over and apply for your home equity line of credit today!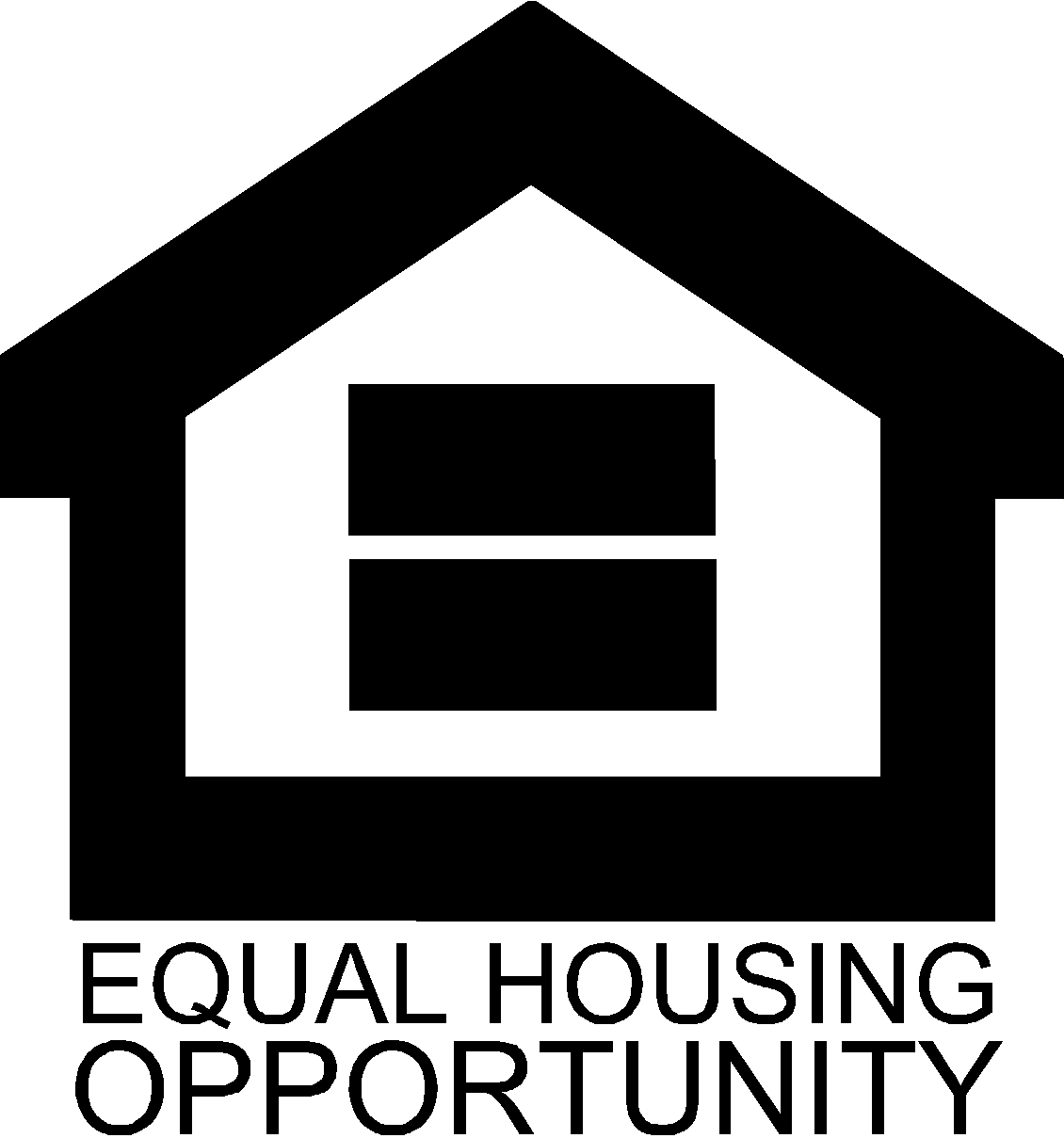 *Rates and terms vary depending on loan-to-value ratio, credit evaluation and underwriting requirements. All credit union loan programs, rates, terms and conditions are subject to credit approval and may change at any time without notice. | **Annual Percentage Rate.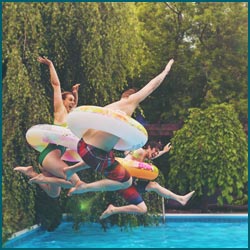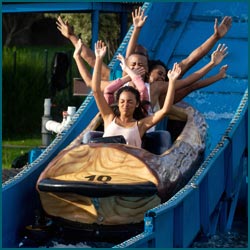 Being a member has its perks! Excel FCU members receive exclusive member discounts on tickets to SixFlags over Georgia and White Water all summer long!
Visit excelfcu.org or text "Tickets" to (770) 441-9235 to purchase your discounted tickets and start planning your fun!
Got your eye on a summer toy?
There's still plenty of summer left to enjoy some outdoor adventure! Shopping for a boat for those lakeside adventures? We can help. Need a RV to fulfill your cross-country travel dreams? We've got you covered.
For a limited time, you can earn cash back up to $500 on boats and RVs* and 0.5% APR** discount when you enroll in auto pay and direct deposit!!
Apply for your summer toy loan online today! Or text 770-441-9235 anytime.
*Up to $500 cash back at loan disbursement, based on 1% of loan amount. Loans paid off within 60 days are subject to recoupment of the cash back amount. **Annual Percentage Rate. Rates and terms are based on Excel FCU underwriting criteria, $3,000 minimum, subject to change without notice. Existing Excel FCU loans are ineligible. To qualify for 0.50% discount, must have an Excel FCU checking account in good standing with direct deposit and establish automatic loan payments. Limited time only.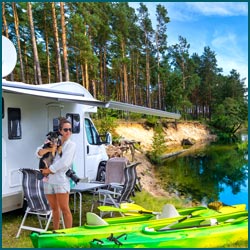 You've got questions. We've got answers!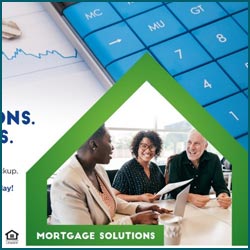 Whether buying or refinancing, you can get all of your home financing questions answered with a FREE mortgage checkup!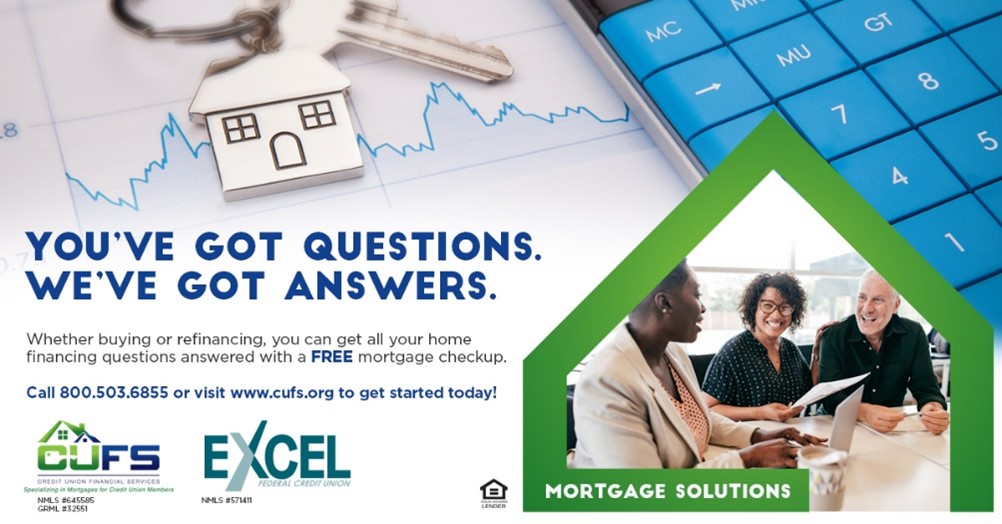 Job Ideas for Kids & Teens
One great way parents can teach their kids financial management is to allow them to take on a job and begin making their own money. Whether rewarded through allowance, cash from neighbors or an actual paycheck, parents can help their kids budget their earnings. To start, here are 12 job opportunities for kids of all ages to earn their own money.
Car Wash – Kids can set up a car wash in your driveway and invite neighbors.
Food Stand – Take the lemonade stand up a notch and offer packaged items such as chips, popsicles, or ice cream bars.
Yard Work – From raking leaves, laying pine straw and planting flowers to mowing lawns and weed eating, kids can always help neighbors (or parents) with lawn chores.
Pet-Sitting/Dog-walking/House Sitting – Older kids can offer friends peace of mind by caring for their homes and pets while they're away.
Babysitting/Childcare – Kids can begin helping with childcare by offering an extra hand to busy parents who need to get some work done. This can then blossom into babysitting children while parents enjoy a night out.
Referee – Local rec and travel leagues hire teens and as referees and umpires.
Errand Runner – Older teens who can drive can run errands for neighbors who can't or may not want to get out.
Lifeguard/Swim Instructor – Following lifeguard certification, teens can work at a local rec or aquatic center. Swim lessons are another opportunity to earn funds.
Grocery Stocker/Bagger – From stocking the shelves to bagging groceries and providing loading assistance, preteens and teens can earn great money at grocery stores.
Gold Caddy – Local golf courses are always looking for caddies to help out.
Retail Sales – With retailers on every corner, there are always opportunities for teens.
Food establishments – Whether fast food or sit-down service, foodservice is always looking for new hires.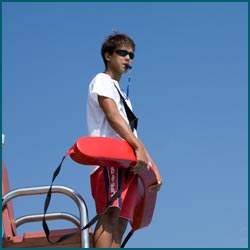 5 Tips & Tricks for Summertime Savings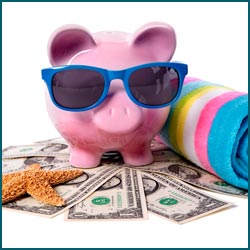 It's summertime. The kids are out of school. Things are opening up and people are vacationing again. Although everyone is excited to get back to fun activities, it's important not to get too excited and overspend. Use these financial tips and tricks to avoid financial pitfalls and even grow your savings!
Create a budget – Follow a budget that allows your family to enjoy recreational activities while leaving room for your obligations and even those back-to-school expenses on the horizon.
Cut unnecessary expenses – If you're not using them during the summer, suspend or terminate your subscriptions such as streaming channels, gym memberships, and online clothing programs.
Minimize the vacation – There are many inexpensive ways to vacation that won't require breaking the bank. Try new adventures like camping or consider traveling on weekdays instead of weekends to save.
Don't forget your bills! – It's easy to get caught up in summer fun and accidentally forget to pay a bill. Schedule your monthly payments to be made automatically through bill pay so this doesn't happen to you.
Use cash – Try allotting and using cash instead of a card for your activities. Then when it's gone, you're finished, and you didn't kill your budget!
More Savings. More Possibilities.
There are more reasons than ever to love being a member of EXCEL Federal Credit Union.
Your credit union membership is about the trust and care of community, built around where you live, work and play. That's why Excel FCU membership saves you money through exclusive member-only offers through our trusted partners. Through Love My Credit Union Rewards, credit union members have saved over $2 billion with offers like:
Members can save up to $360 on their wireless bill by switching to no-contract wireless.
Members can save up to 35% on IdentityIQ credit report monitoring and identity theft protection.
Savings up to $15 on TurboTax federal products.
Exclusive access to home tech support and protection with Asurion Home+.
Exclusive discount from the TruStage Home & Auto Insurance Program.
Members save on SimpliSafe, the #1 expert pick for home security.
Exclusive access to the Love My Credit Union Rewards Powersports, RV & Boat Buying Program.
Save on car maintenance + get $10 off your first service using CarAdvise.
Save 40% on a 1-year membership to Sam's Club.
Build your credit history with rent and save up to 30% with Rental Kharma.
Save $40 on Calm, the #1 app for meditation and sleep.
Save on your Travel and Entertainment needs like Car Rentals, Hotels, Theme Parks, Movie Tickets and more!
Learn all about how your EXCEL Federal Credit Union membership gets you all these exclusive savings and more at www.LoveMyCreditUnion.org. Check them out and start enjoying credit union member benefits you never knew you had.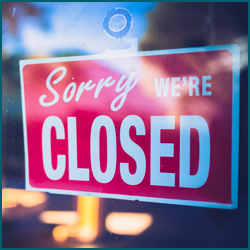 While our branches will be closed to allow our associates to celebrate with friends and family, our digital banking tools are available 24/7/365! Login to online banking to pay bills, send money, transfer funds and more. Plus you can apply for loans online or by texting "Apply" to 770-441-9235.
Independence Day – Monday, July 5, 2021 (Observed)
Labor Day – Monday, September 6, 2021 (Observed)