Atlanta Banking, Credit Solutions, and Auto Loans from Excel FCU
Excel Federal Credit Union is the premier local banking choice for Atlanta residents. Our credit union excels where traditional banks fall short. Excel Federal Credit Union gives back to our community with specialized programs, superior customer service, and financial policies that benefit local businesses.
Don't settle for impersonal and often predatory commercial banking options. Our hometown bank with big-city amenities offers the best of both worlds for Atlanta residents looking for financial freedom and customer support that cares. Excel Federal Credit Union's offerings are designed to help Atlanta area residents meet their financial goals.
Invest In A New Vehicle
Our auto, boat, and RV loan offers provide competitive rates and benefits you can bank on. Whether you're refinancing or purchasing a brand-new vehicle, we've got you covered. We offer flexible financing so you don't drain your savings account, a convenient online application process, and pre-approval options that will give you the freedom to get out there and enjoy your new car, boat, or other vehicle hassle-free. Guaranteed asset protection and Life Plus debt protection options ensure that you can feel confident in your financial future no matter what life throws your way.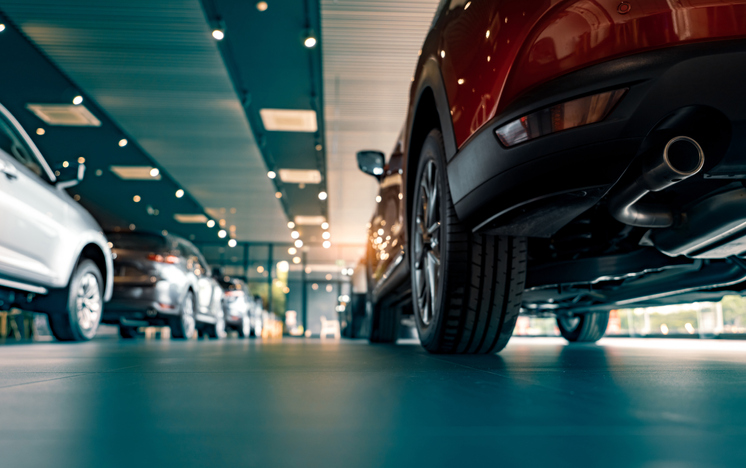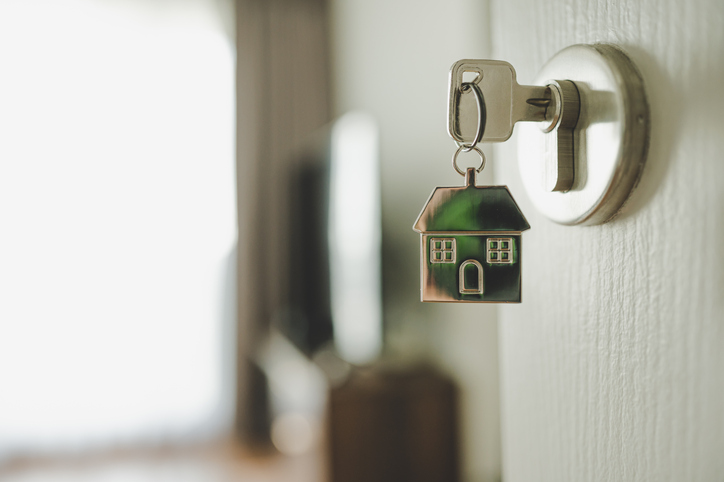 Find Your Home
Looking for a place to call your home can be a daunting experience. We make the home-buying process as painless as possible with fixed and adjustable-rate home mortgages and HELOC loans for every family. Our down payment assistance, no closing cost options, flexible mortgage terms, and high approval rates will make your moving process a breeze. Our personal home finance experts are here to handle the hard stuff – so you can focus on what's important.
Banking Made Simple
There are countless reasons to bank with Excel Federal Credit Union. Some of our member's favorite perks include:
Lobbyless Banking – With mobile banking services, savings account perks, automatic bill pay, and remote deposit straight to your bank account, we make banking the easiest part of your everyday to-do list.
Convenient ATMs – Our multitude of convenient ATM Locations in the Atlanta area and over 800 free Presto ATM locations outside of Publix stores mean you're never far from instant access to your bank account funds.
Superior Service – Our locations are staffed with highly qualified professionals that are eager to answer your questions. Feel free to stop by in person or reach out to any of our financial professionals to get immediate assistance with any of your banking needs.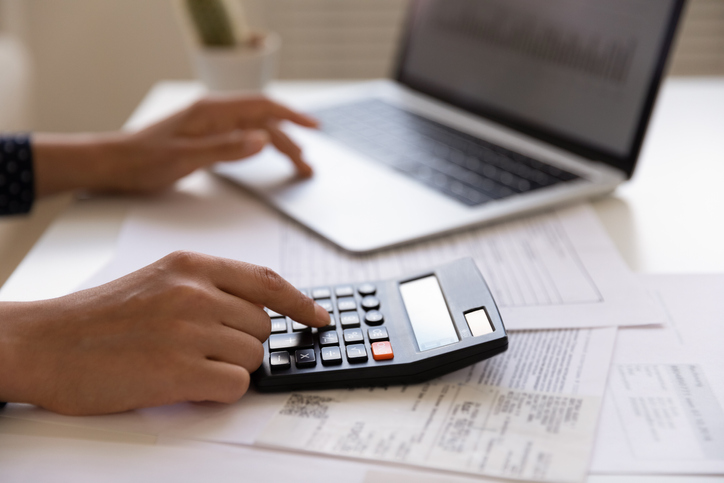 Atlanta Banking & Credit Solutions
Let us know how we can help you!
Call, click or visit in person.
Banking financial institutions can be separated into three categories: commercial banks, thrifts, and credit unions. Credit unions offer the traditional services a regular bank provides - but they are member-owned and community-cooperative.
Choosing what type of financial institution to use is a personal decision. Many people choose credit unions due to their community-centered approach and member-owned model. Others prefer a traditional, commercial bank because credit unions can have less convenience with fewer locations. With a credit union like Excel Federal Credit Union, members enjoy the benefits of a credit union, with the convenience of multiple centrally located buildings.