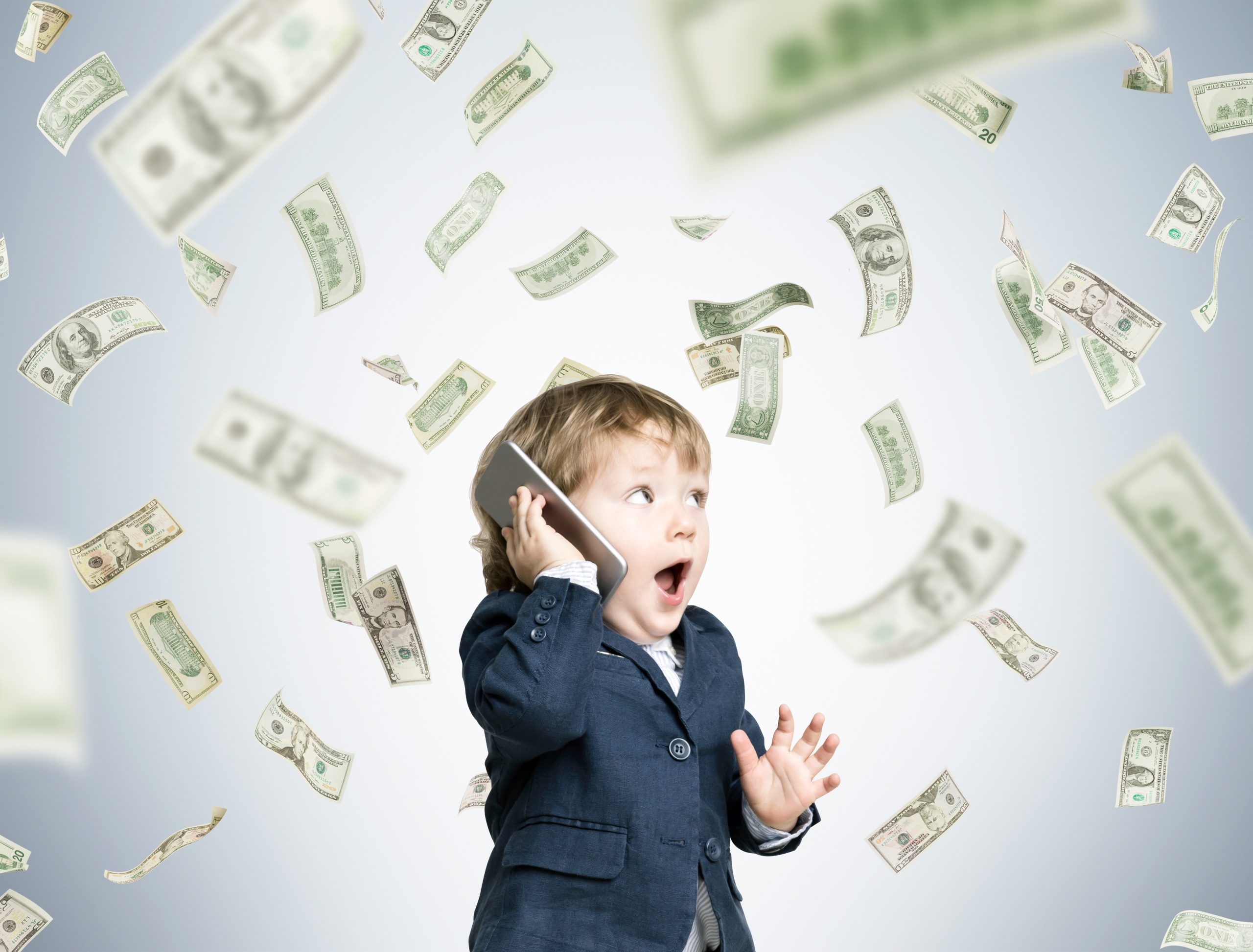 DID YOU HEAR?
Up to $500 Cash Back
Auto Loans Extended
$500 Cash Back has been extended and now includes boast and RVs!
+90 DAYS NO PAYMENTS & ALL TIME LOW RATES!
Learn More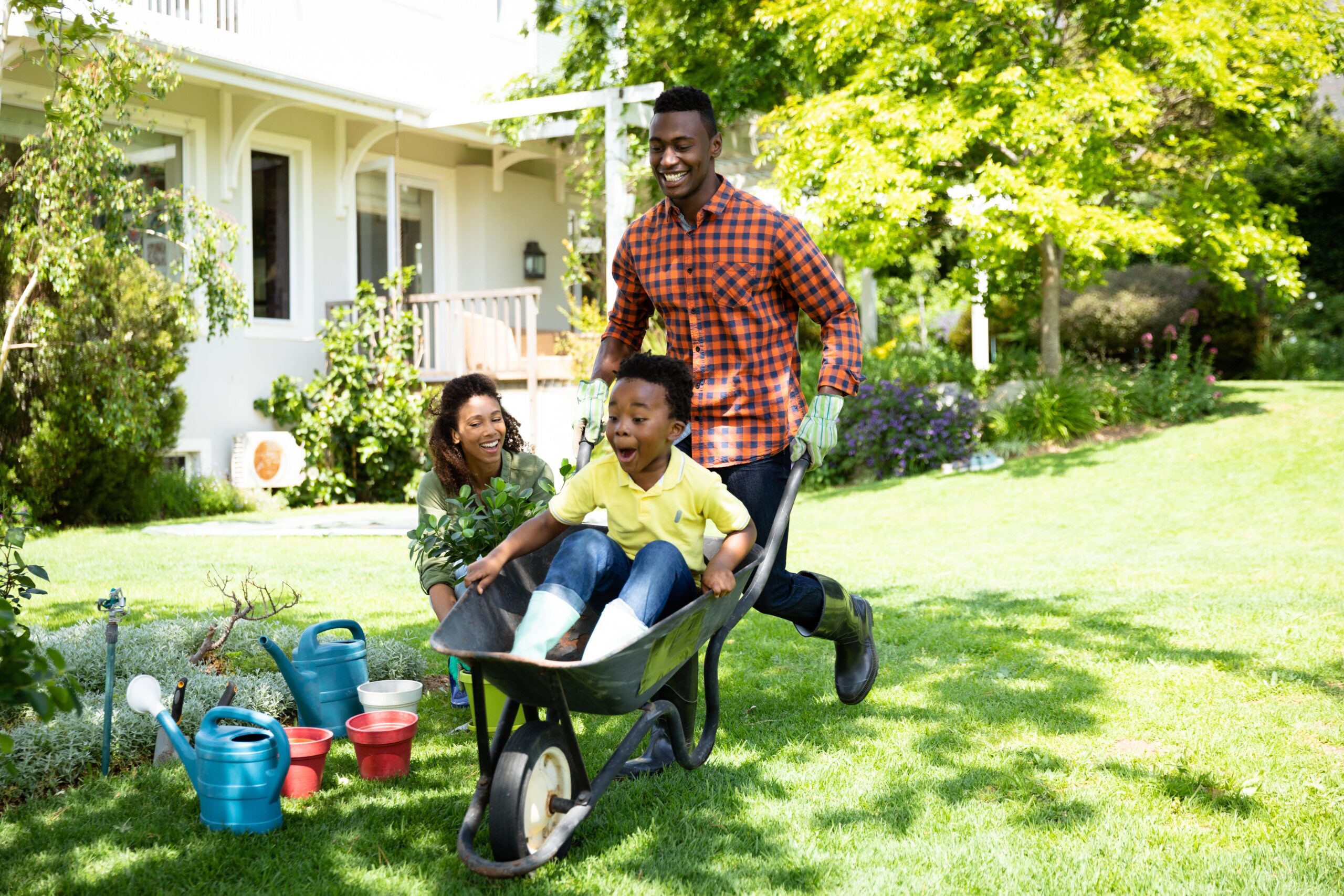 BRING YOUR BACKYARD TO LIFE WITH A HELOC
Home Equity Lines
of Credit
Two-Year Fixed Rates as low as 2.99% APR*
*Annual percentage rate. Rates subject to credit worthiness and underwriting standards. 2.99% promotional rate valid for 24 months, after which time rates will return to your qualified variable rate. Minimum $10,000 line of credit on a primary residence only. Initial minimum draw of $7,500 and must be maintained for one year. Additional restrictions apply. See credit union for full details. This promotion may end at any time without notice. Apply Today
Atlanta Banking & Credit Solutions
Text "APPOINTMENT" to (770) 441-9235 or click here to schedule a time to visit an Atlanta banking branch. Masks required.